Solar projects development
The key to success in any solar projects lies in the combination of factors, such as location, design, simulations, engineering and mitigation of any risks. With ample experience in developing projects from scratch around the world, CONCOM guarantees the excellence in all steps.
Find the best suitable locations
Application for BOE permits and approvals
Taipower consultations, negotiations, applications and contracts
Application for local and governmental permits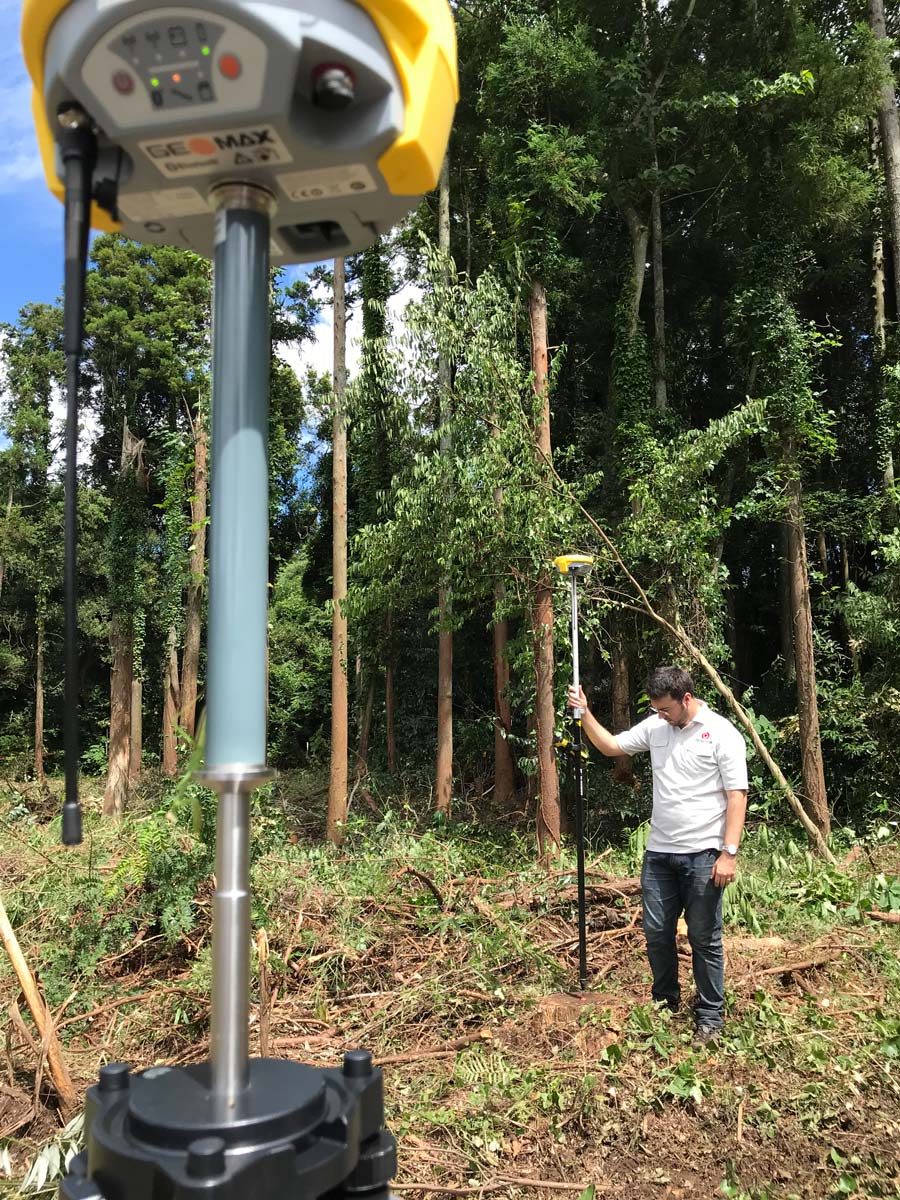 Topographic and geotechnical reports
Considering the difficult profile and unique conditions of the Taiwan landscape, soil survey and land measurement are two preliminary steps fundamental in all the projects.
Our civil engineers with worldwide experience can easily manage the most complicated landscapes and deliver the most accurate data with topographic and geotechnical reports.
Want to talk about your next project?